Committed to providing ENT and Plastic Surgery supplies
with the personal service you deserve.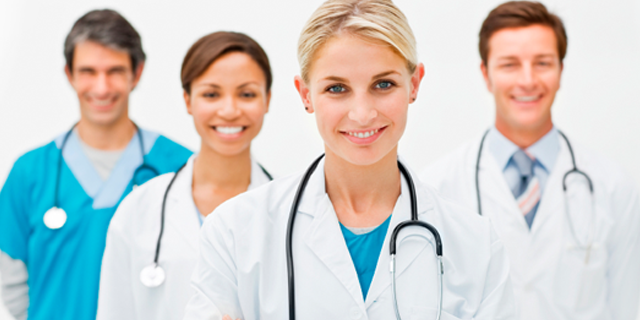 Invotec International has partnered with the ENT and Plastic Surgery Community for over two decades.

This page contains documentation to help you easily and safely manage our products to provide the level of care your patients' expect from you and your facility.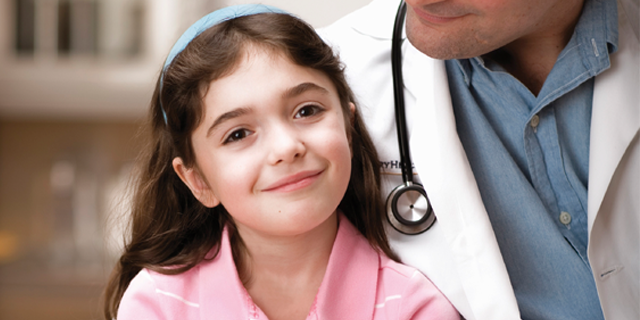 Learn more about Middle Ear Infections and the treatment options available to patients.

To understand hearing loss, we must know some about the way we hear. We hear in two ways: by conduction of sound energy; and via neural pathways to the brain leading from our cochlea.